Local. Reliable. Efficient. Essential.
Holland BPW takes care of the essentials, so you can flourish at home and in your business. As Holland's community-owned utility, our top priorities are right here. Serving our neighbors, family and friends, there is no stronger driver of our standards of excellence. Our reliable and efficient utilities empower our community for self-determination and advancement.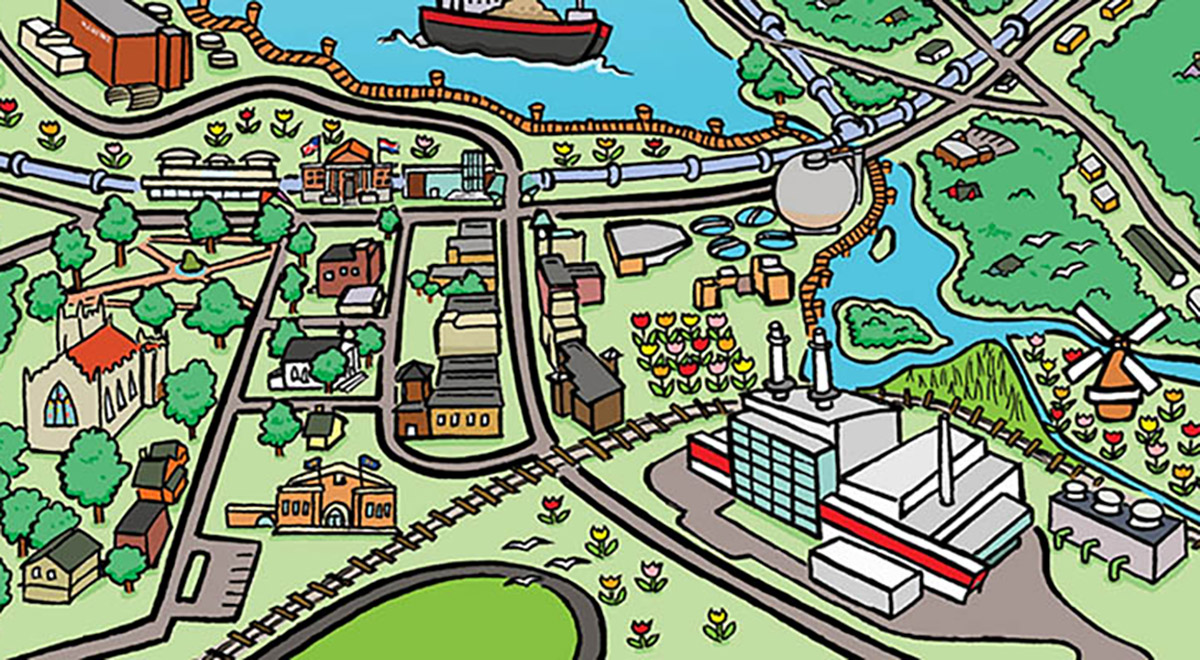 Holland BPW is building its 10th substation to support the growing needs of our community. East Point located on Waverly Ct. will be able to serve 80MW of additional load.
Our citizens voted to make a community-level investment in city-wide fiber. Every address in Holland will have access to high speed, reliable broadband service, on a community-owned network that is locally managed and maintained.
Holland BPW Water Main Flushing begins on April 17, 2023, and will continue through the summer in the neighborhoods located between Ottawa Ave. and Waverly that are south of 22nd Street and north of West Michigan Regional Airport.
6th Street Reconstruction
The City of Holland and Holland Board of Public Works are reconstructing 6th Street from River to Columbia Avenue. Holland BPW will replace sanitary sewer, water distribution mains, and water transmission mains.
18th Street Galvanized Service Line Replacement
Holland BPW will begin replacing the private side of galvanized water services along the 18th St corridor this summer.
28th St & Wildwood Water Main
Holland BPW will begin replacing the water main and private side of galvanized water services along the 28th St and Wildwood. Construction is expected to begin mid-June.