We love talking to the community and teaching others about energy, power, water treatment, and wastewater reclamation! Whether your class takes a field trip to one of our facilities, you use a Holland BPW lesson plan about energy, or you're just curious to learn more, we're here to help.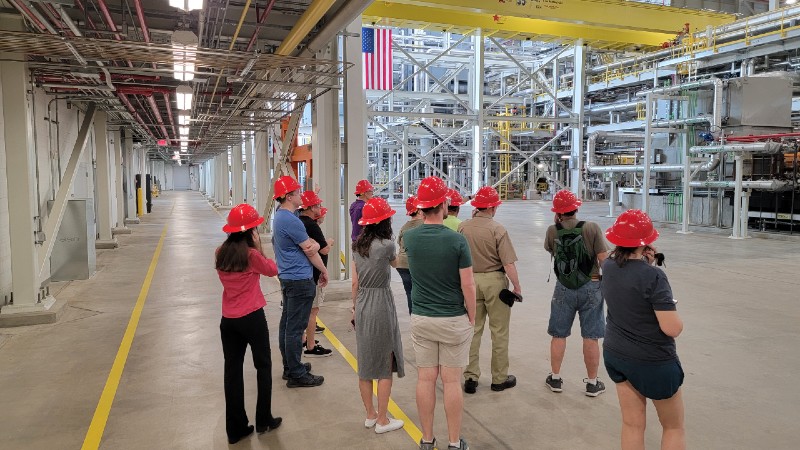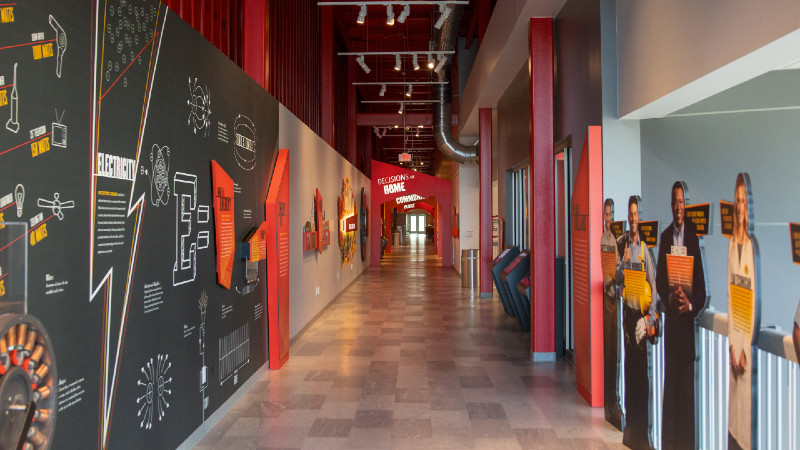 Learn more about the people who work at Holland BPW and the jobs that they do to keep our community thriving, healthy and strong. 

Holland BPW offers a wide variety of career opportunities for interests of all sorts, and we also offer job shadowing, apprenticeships and other career-related opportunities for high school and above.
Group tours and field trip visits for Holland Energy Park (power plant), Water Reclamation (wastewater/sewage) and our Water Treatment (drinking water) are available upon request. Please note that our facilities have age and group size restrictions for your safety.
Group Tours & Other Questions
Thanks so much for your interest in Holland BPW! Please complete the form below and your response will be sent to our Education and Visitor Programs Specialist who will get back to you as soon as possible.

If you are a teacher submitting a field trip request, please indicate the grade/age of your students and any special needs, ESL/ELL information in the Comments or Questions box.