We love talking to the community and teaching others about energy, power, water treatment, and wastewater reclamation! Whether your class takes a field trip to one of our facilities, you use a Holland BPW lesson plan about energy, or you're just curious to learn more, we're here to help.


Field trips are designed for PreK-12th grade students. Educators should use the Field Trip Request Form to request a field trip or program at one of our facilities. To request a tour of our facilities for college level students or other businesses, please use the Group Tours Request Form.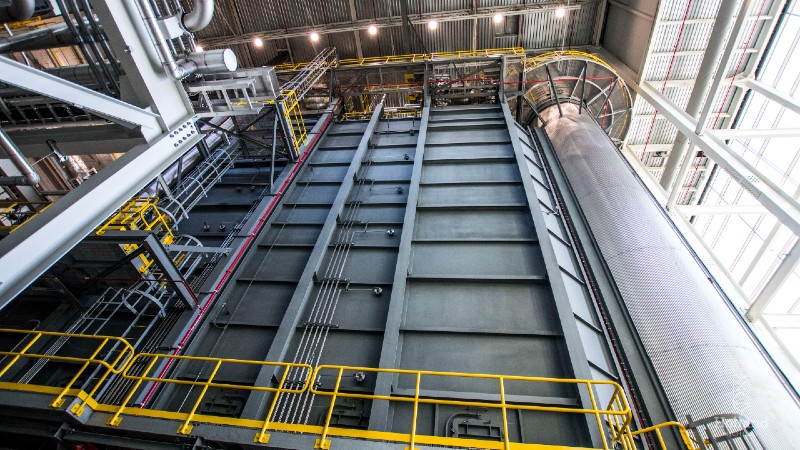 Thank you for your interest in Holland BPW field trips! For more detail on our facilities and field trips offered, please scroll through the programs below. To request a field trip, complete the form below and your response will be sent to our Education and Visitor Programs Specialist. We look forward to seeing you!
Curriculum Standards and Education Goals
Holland BPW field trips are developed with State of Michigan and Next Generation Science Standards in mind. Our field trips encourage students to explore beyond the light switch and water tap to learn how public utilities provide electricity, wastewater treatment, and safe drinking water to our community. Programs are offered free of charge. Field trips take place at one of our three facility locations: Holland Energy Park, the Water Reclamation Facility, and the Water Treatment Plant.
A minimum of 1 teacher or adult chaperone is required for every 5 students in attendance for PreK-5th grade programs. A minimum of 1 teacher or adult chaperone is required for 6th-12th grade programs. Additional chaperones may be required depending on your choice of program.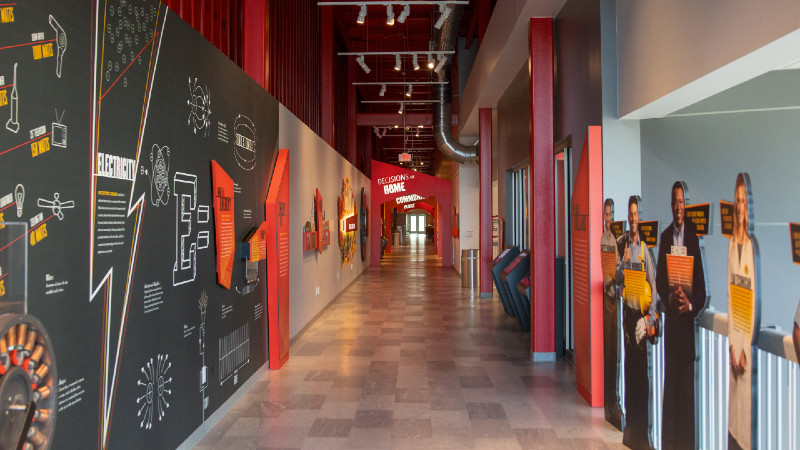 Immerse your students in learning at Holland's combined cycle natural gas power plant, Holland Energy Park. Students will see the power plant at work and discover more about energy and electricity in their community.

Energy Alley: The Holland Energy Park Visitor Center, called Energy Alley, spans the length of the iconic red spine across the front of Holland Energy Park. This unique exhibit features interactive experiences for all ages and explores energy decisions made at the plant and the community.
Visitor Center Scavenger Hunt (PreK-12th)
Offered Year-Round
60 minutes
Capacity: 50 students
Discover the basics of energy and electricity by exploring Holland Energy Park's Visitor Center--Energy Alley. Students will learn about energy, energy sources, efficiency and conservation, and see a working combined cycle power plant while completing a self-guided scavenger hunt.
Early Energy Explorers (PreK-Kindergarten Only)
Energy Exploration (Elementary Only)
Holland Energy Park Plant Tour (High School Only)
Energy Escape Room – Coming Soon!
Water Reclamation Facility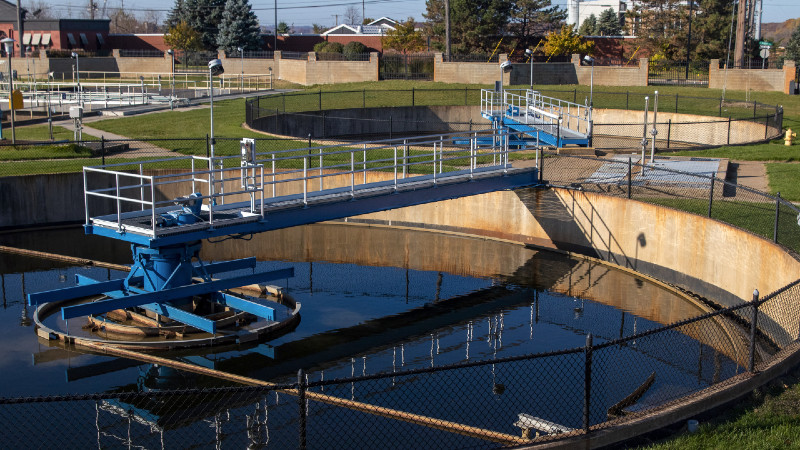 Walk through our outdoor Water Reclamation Facility on the banks of Lake Macatawa! Students will tour the facility with expert staff and learn what happens to wastewater after they flush the toilet.

The majority of this program takes place outdoors. In the case of snow, ice, or inclement weather, your field trip may need to be rescheduled. We recommend scheduling this program March-October.
Water Reclamation Facility Tour (6th - 12th)
Offered Year-Round – weather permitting

60 minutes

Capacity: 25 students
Take a tour of our Water Reclamation Facility led by BPW educators and operators. Students will learn what happens to our wastewater and learn each step in the treatment process.
Reclamation Researchers - Coming Soon!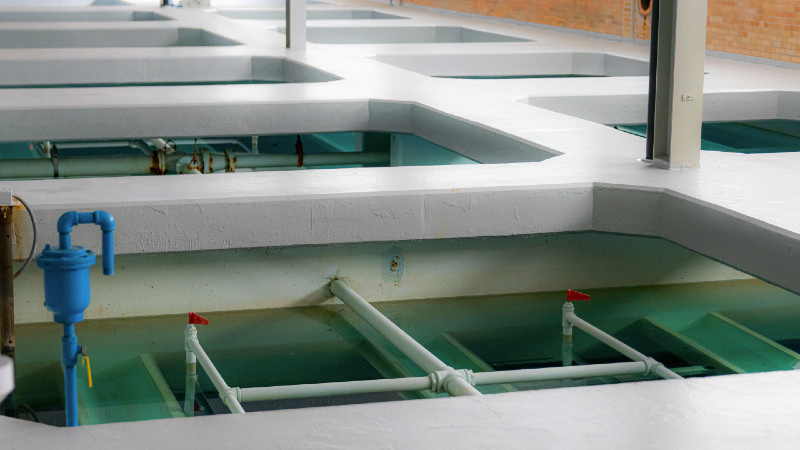 Take a closer look at how drinking water comes from Lake Michigan into your tap! Students will tour the Water Treatment Plant with BPW educators to get a firsthand look at this process.
Water Treatment Plant Tour (6th - 12th)
Offered Year-Round – weather permitting

60 minutes

Capacity: 25 students
Discover how water is collected, treated, and distributed to homes and businesses and how we can protect Michigan's waterways and resources. 
Water Wonders - Coming Soon!
Drinking Water Discovery - Coming Soon!
Group Tours & Other Questions
Group tours for Holland Energy Park (power plant), Water Reclamation (wastewater/sewage) and our Water Treatment (drinking water) facilities are available upon request. Please note that our facilities have age and group size restrictions for your safety and will also require attendees to wear closed-toe shoes. These tours are not ADA accessible and not recommended for those who have difficulty standing or walking for 1 hour.
Holland Energy Park Visitor Center Open House
Throughout the year, Holland Energy Park will open the Visitor Center to the public during free Open House events. Registration for these events will open closer to the event date. Registration is highly recommended as capacity will be limited. Look for announcements on our social media for updates on event dates and when registration opens.
The Visitor Center, called Energy Alley, consists of hands-on, interactive exhibits that engage all ages. Visitors will experience the working power plant and learn more about electricity, energy efficiency, and Holland's "electrifying" history! Guests are also encouraged to take advantage of our ¾ mile paved outdoor trail that highlights native gardens, prairie and wetland habitats. 
Public Power Week Open House
Thursday, October 5 - 5-7pm
Registration Information:
Registration for the fall open house during Public Power week is open now! Click here to register!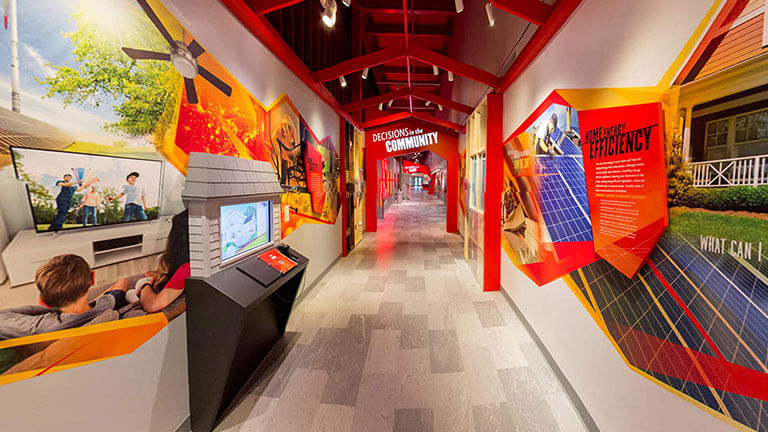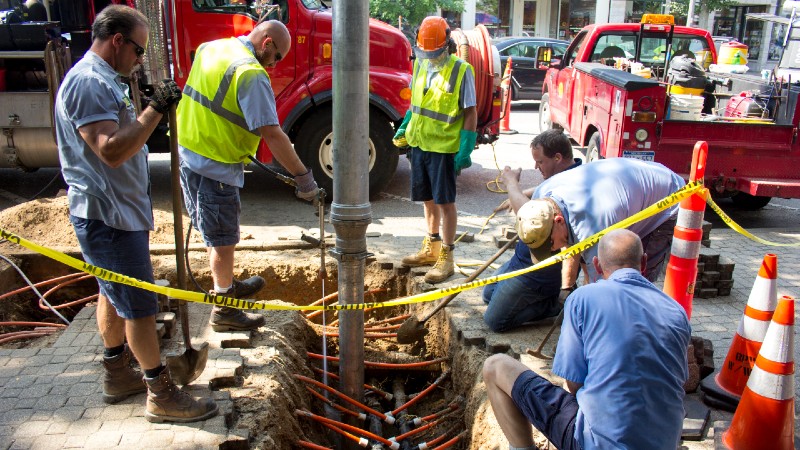 Learn more about the people who work at Holland BPW and the jobs that they do to keep our community thriving, healthy and strong. 

Holland BPW offers a wide variety of career opportunities for interests of all sorts, and we also offer job shadowing, apprenticeships and other career-related opportunities for high school and above. Interested in Holland BPW talking to your students about utility careers? Email our Education and Visitor Programs Specialist for more information.