Grow with Holland BPW and start a career where you make a difference.
Community impact, no matter the job.
Holland BPW is a publicly owned utility, creating value for our community through local, reliable, efficient and essential services. Everything we do, whether customer service, regular system maintenance or expanding to a new service is for the betterment of our community. We also have the privilege of employing members of our community who understand our community and are committed to helping it grow.
Fulfilling work that is meaningful to our community
Stimulating and interesting challenges
Culture based on core values 
Competitive compensation and excellent benefits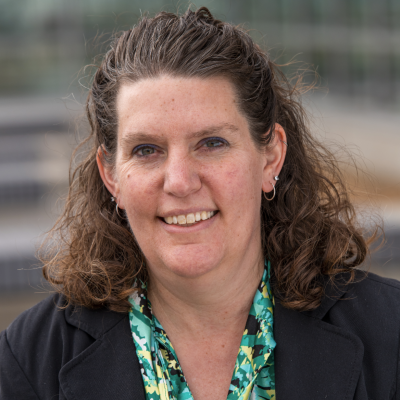 "Holland BPW is a place where I can make a positive difference. We have a great team of people, working together to provide reliable essential services to the community. We focus on building a culture that provides a space where our team can create innovative solutions and have fun doing it."
- Becky Lehman, Business Services Director
HBPW provides essential, economical and innovative utility services for the Holland community, including electricity, water wastewater and broadband. HBPW operates socially and environmentally responsible utility enterprises that are able to expand and sustain a highly functional, reliable and efficient local infrastructure.

Accountability
We accept and embrace responsibility for our actions.

Continuous Improvement
We act with purpose to make people and processes better.

Customer Focus
We set achievable customer expectations and assume responsibility for solving customer problems.

Employee Fulfillment
We engage intentionally with each other to understand and appreciate our unique work styles and contributions.

Empowerment
We allow and expect others to use judgment and make decisions.

Integrity
We deliver on agreed upon actions and commitments. We treat everyone with dignity and respect.

Open Communications
We use patience & active listening skills when communicating with others. We speak directly & clearly state expectations. We are open to suggestions.

Professional Development
We keep our job knowledge current. We actively participate in educational and learning activities.

Safety
We promote positive safety culture and actively participate in safety programs. 
Diversity, Equity, Inclusion & Belonging
HBPW values and seeks diverse perspectives and experiences, leading to employees who thrive, and creating innovative utility solutions that meet the needs of our customers and help our community flourish.
Holland BPW provides four basic services for businesses, residents and commercial and industrial customers. Learn more about the facilities we operate and how each of these services benefit our community.
With four utility services to provide, there are many different jobs that keep Holland BPW running. Here are just a few: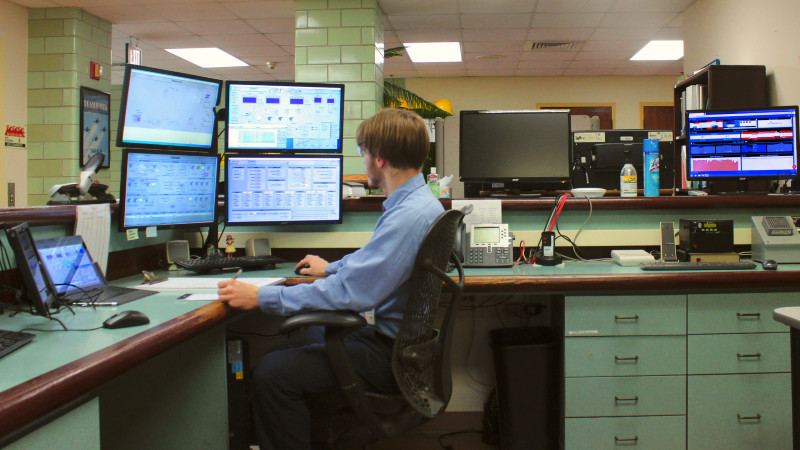 Utility Workers
Biologists, Chemists
Engineers
Field Technicians: Water/Wastewater, Electric, Broadband
Instrumentation & Controls Technician for Water/Wastewater and Power Plant Facilities
Lineworkers
Maintenance
Plant Operators
Safety Professionals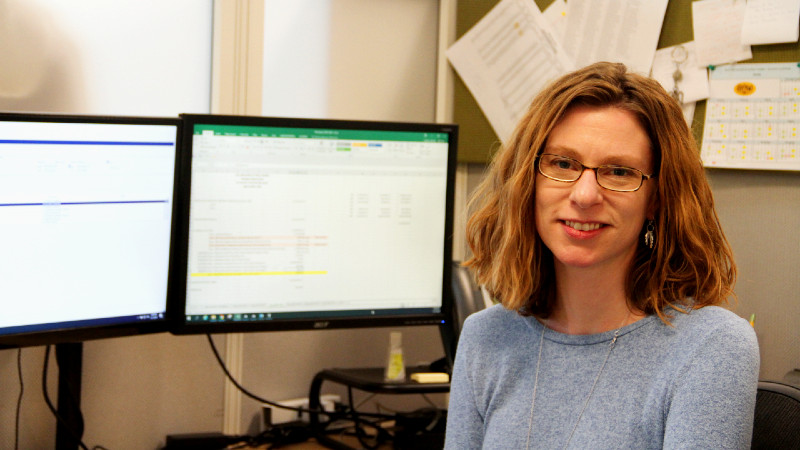 Business Workers
Accountants, Financial Analysts
Communications, Public Relations, Graphic Design
Community Educators
Conservationists
Customer Service Representatives
Geographic Information Systems (GIS) Specialists
IT, Networking, Database Management
Leadership, Management
Regulatory Compliance
Purchasing
Warehouse, Facilities
Hands-On Learning Experiences
Get first-hand experience in your field with an internship at Holland BPW. All internships are paid positions and run May to August to accommodate most school schedules. Internships typically feature larger projects as well as day-to-day learning about Holland BPW's work and specific department roles to provide you with experience in a wide variety of work.
Past internship fields include:
Accounting

Communications

Engineering

Energy Waste Reduction/Conservation

IT Networking

Procurement/Warehousing

Safety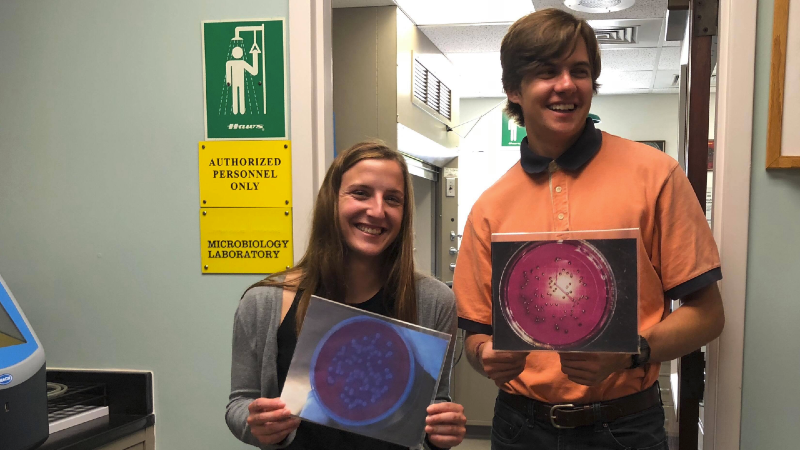 "Thank you for the opportunity to work here this summer! This was by far the best summer work experience I have had since starting college."  - Emily B., Engineering Intern
"I've been super happy with my experience being an intern here at BPW. I have learned so much working in communications in a field that I previously wouldn't have pictured myself interning in. The opportunity to meet people in fields that I've never worked with and see how their jobs work with communications has been a highlight of this summer!"  - Aileen M., Communications Intern