Holland Board of Public Works' Energy Smart Program is a portfolio of energy efficiency resources and incentives designed to help Residential, Commercial and Industrial electric customers use energy wisely. Benefits of participating include saving money, cleaner air, business vitality and better quality of life.

---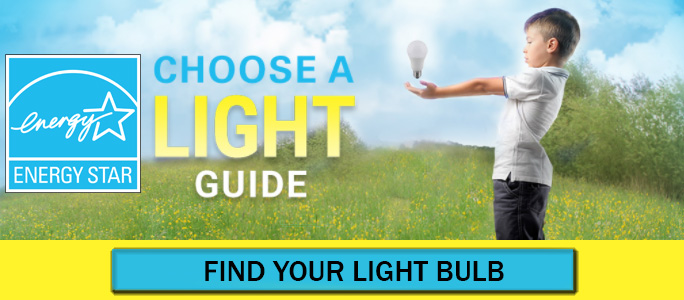 Finding the right light bulb just got easier!
Visit the ENERGY STAR Choose a Light Guide to identify the right energy-efficient light bulb for every room and occasion.
Energy Smart Trade Ally Program for Contractors
If you are a contractor who would like to enhance your business by helping your customers save energy and money, register in our Energy Smart Trade Ally program. You'll learn about our savings programs and gain valuable information to help your customers make energy-saving improvements – a tangible way to show your 'green' know-how and make it easy for them to take advantage of savings opportunities!
This email address is being protected from spambots. You need JavaScript enabled to view it.

Contact:

This email address is being protected from spambots. You need JavaScript enabled to view it.

| 616.355.1662
---
Need a Contractor? Request Our List of Energy Smart Trade Allies
Are interested in saving energy and money? Holland BPW's Trade Ally Contractors can help you make energy efficient product choices and connect you with all of our Energy Smart rebates programs.
Request the list by calling 616.355.1662 or email This email address is being protected from spambots. You need JavaScript enabled to view it..