Energy efficiency is a common goal that Holland Board of Public Works shares with our community. Our mission is to operate in ways that are socially and environmentally responsible. We also strive to maintain affordable services for our customers. Our rebate programs are designed to do both, as we reward customers for making product choices that save them energy and money while also reducing their carbon footprint.

For questions about any of our programs, email us or call 616-355-1534. Please note, all the programs described are available to Holland BPW residential electric customers only.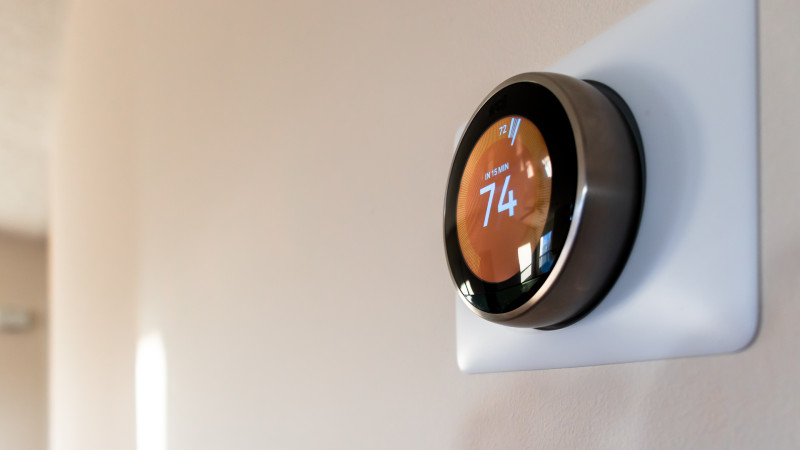 Energy Smart Rebate Program
Through our Energy Smart Program, we help you use less, save more, and ensure a more sustainable future for our community. You can qualify for a money-back rebate when you select qualified high-efficiency products.
Rebates range from $3 to $4,000 per measure. Proof of purchase is required with a completed application form. You can choose to receive your rebate as a bill credit or a check from Holland BPW in the mail 4 to 6 weeks after submitting your rebate application.
Rebate products include:
Qualified central air conditioning units and heat pumps

ENERGY STAR® dehumidifiers and electric heat pump water heaters

Programmable thermostats 

ENERGY STAR® refrigerators, electric clothes dryers and washing machines, dishwashers

ENERGY STAR® LED light bulbs

Electric lawn tools

Home electric panel upgrades

And more!
We're excited to launch a new series of rebates for electric tools, water heaters, heat pumps, and electric panel upgrades. These new rebates save you money on upfront costs for items where electric power is a beneficial choice over gas.
Beneficial Electrification
Beneficial electrification is about choosing products with electric power sources whenever it makes sense. Electric-powered tools can often get the job done equal to or better than gas. Electric tools are healthier for you, eliminating carbon emissions from being produced right where they are used. Electric tools are better for the environment, reducing overall carbon emissions that are produced in our community.
Electric tools offer many advantages:
Cleaner air

No unpleasant smells

Less noise

High performance

Easy to start

Less maintenance

Cheaper to run

Holland BPW Rebates!
Learn more about our newest rebates at the links below.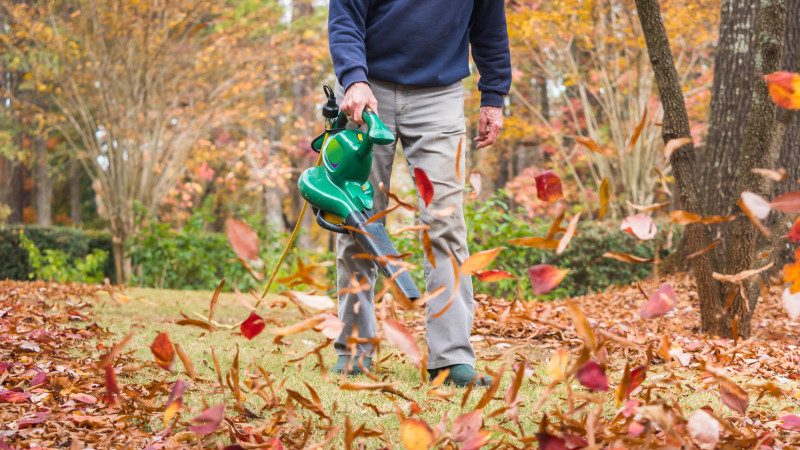 We offer rebates for LED bulbs as part of our Energy Smart Program, but if you want to upgrade the lighting in your home without having to do the shopping yourself, we are also giving you the option of receiving up to 36 FREE LED lights bulbs delivered to your door.

We can offer this program to all Holland BPW electric customers thanks to our partnership with Green Projects Group (GPG). All you need to do is provide some basic information on GPG's website and select the number and type of bulbs you need.  A few weeks later, you will receive your bulbs and BPW will pay GPG, so there is no cost to you!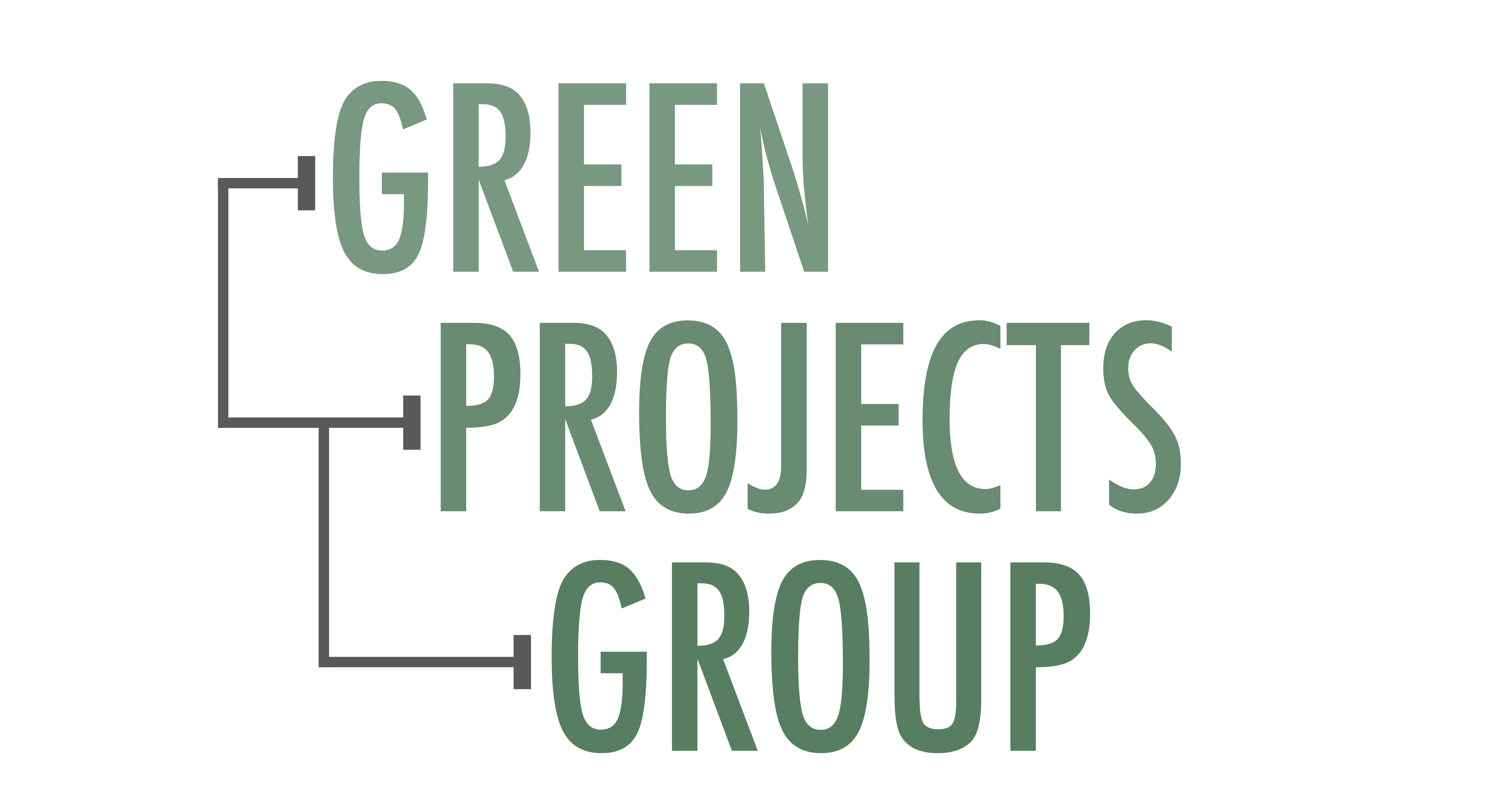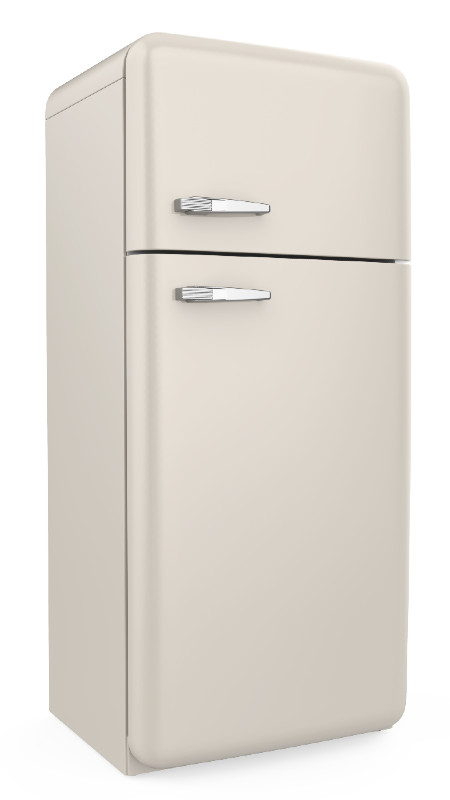 Appliance Recycling Program
Don't pay someone else to haul away your old appliances – we'll pay you!  We even come and haul them away for FREE.

We offer this program as a way to get old, inefficient appliances out of the market.  Not only do these old units use more energy, they contain dangerous refrigerants that can be very harmful to the atmosphere if they were to leak.  We ensure the appliances we collect are responsibly recycled, giving you peace of mind, plus a few dollars in your pocket.

Rebates range from $15 to $50 for window air conditioners, dehumidifiers, mini-fridges, freezers, and refrigerators.
Many of the measures available in our Energy Smart Program are also available for residential new construction projects.  We want to help you to make your new home as energy efficient as possible from day one.

Are you a residential builder or developer?  Contact us to find out how you may be able to claim these rebates on your next project, whether it's a single home or a multi-parcel or multi-unit project.  Customer rebates may also be available based on the project.
In addition to traditional rebates, Holland BPW also partners with local nonprofits to provide in-home energy education to help you reduce your electric bills and usage. All Holland BPW residential electric customers qualify for Home Energy 101, a free, in-home energy education program with energy efficiency tools tailored to your specific needs. Learn more about how to save energy, improve your home's comfort, and secure energy rebates you may qualify for!