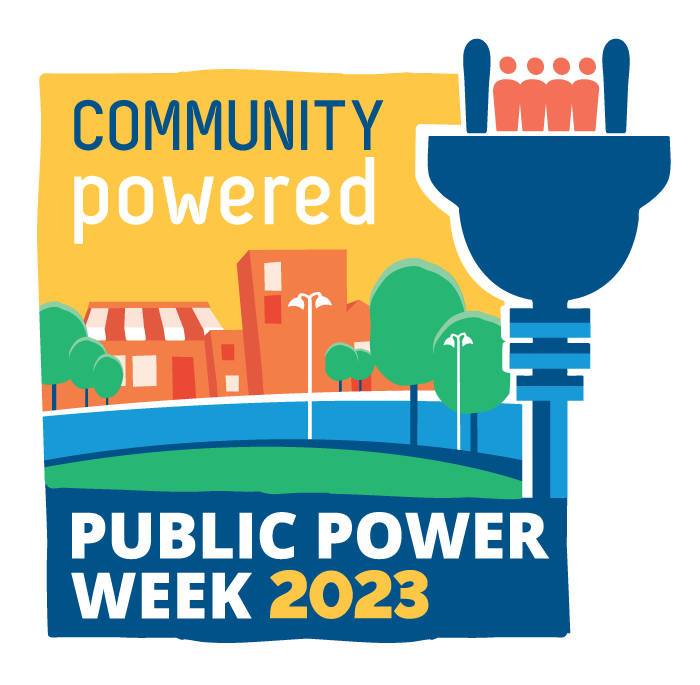 Celebrate Public Power Week with Us!
Like more than 2,000 utilities across the country, we are powered by a community-owned, not-for-profit public power utility. During Public Power Week, we celebrate the benefits of living in a public power community.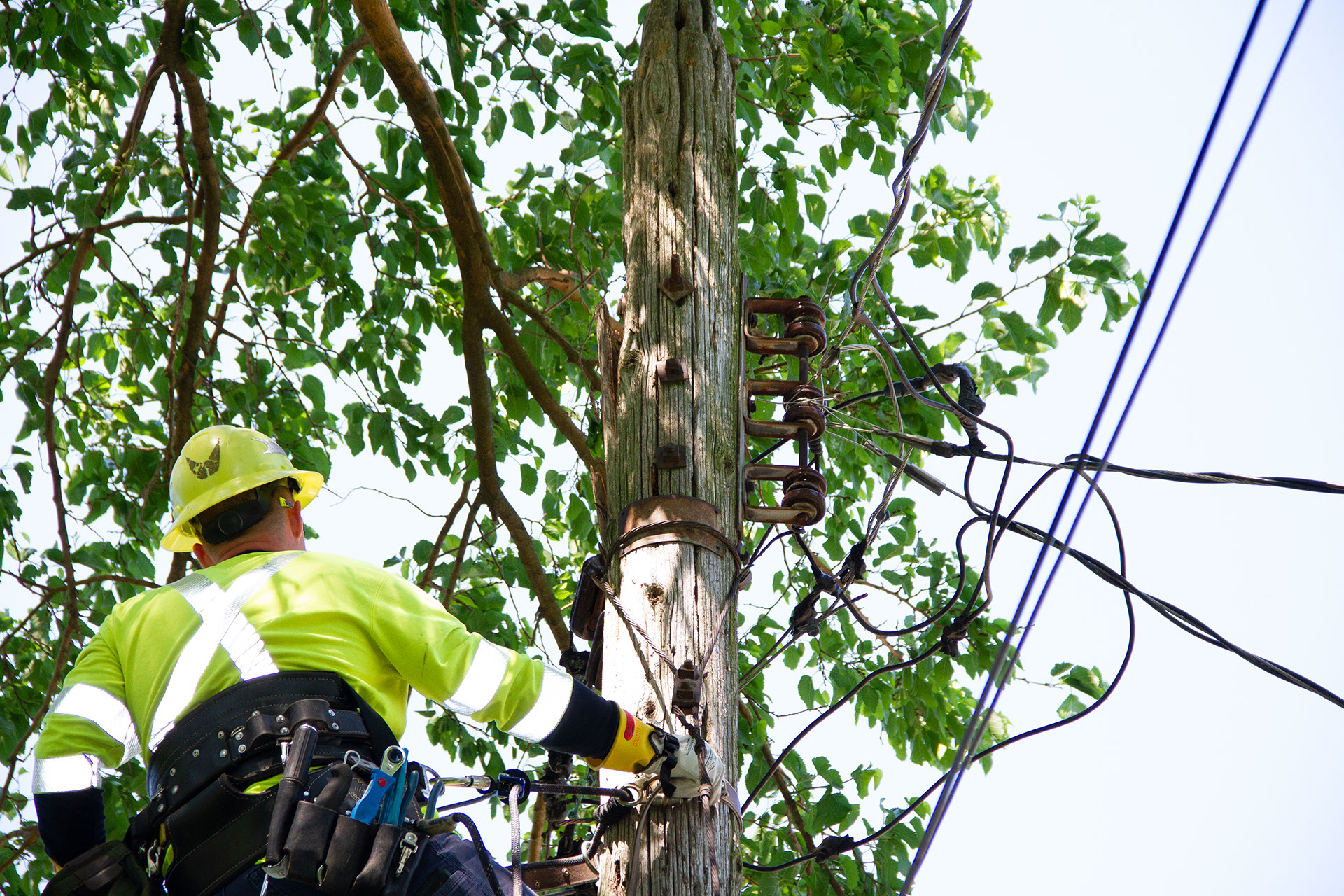 Holland BPW is a community-owned utility. We're proud to provide you with local, reliable, efficient essential services.
Low Rates - Your electricity rates from Holland BPW are among the lowest in Michigan.

Highly Reliable - Holland BPW's reliability ranks among the best in the nation, with recognition as Reliable Public Power Provider (RP3)

When You Need Us, We Are Here - Customer service is responsive. Located here in town, we are staffed by professionals who care about your experience with us.

Our Community Is Our Focus - What is best for our community is at the center of all our decisions.
Economic Development - Holland BPW's affordable rates and appealing reliability metrics are attractive to businesses that support our local workforce.

Local Control – We are local people who live and work here too. We are accountable to you, our neighbors, family and friends. We welcome input from our community.
Join the fun and enter for a chance to win! Lower elementary-age students are invited to show off their creativity in our Public Power Week coloring contest. One winner will be chosen during the week of October 9th. The winning masterpiece will be featured in MMEA's Currents Magazine and will receive a generous gift card donated by MMEA. 
Both the coloring page and the entry form are required to enter the contest.
To enter, email the completed entry form and coloring page to our Education & Visitor Programs Specialist at tours@hollandbpw.com. Scans and photographs of the coloring page are acceptable.
Coloring contest entries can also be dropped off at the Service Center. Simply bring the coloring page and form to any of the Customer Service Representatives.
For grades 1-4 only
One grand prize winner will receive a Holland BPW goodie bag and a $50 gift card prize. They will also be featured in our October newsletter and MMEA's Currents Magazine.
Contest runs now through Friday, September 22.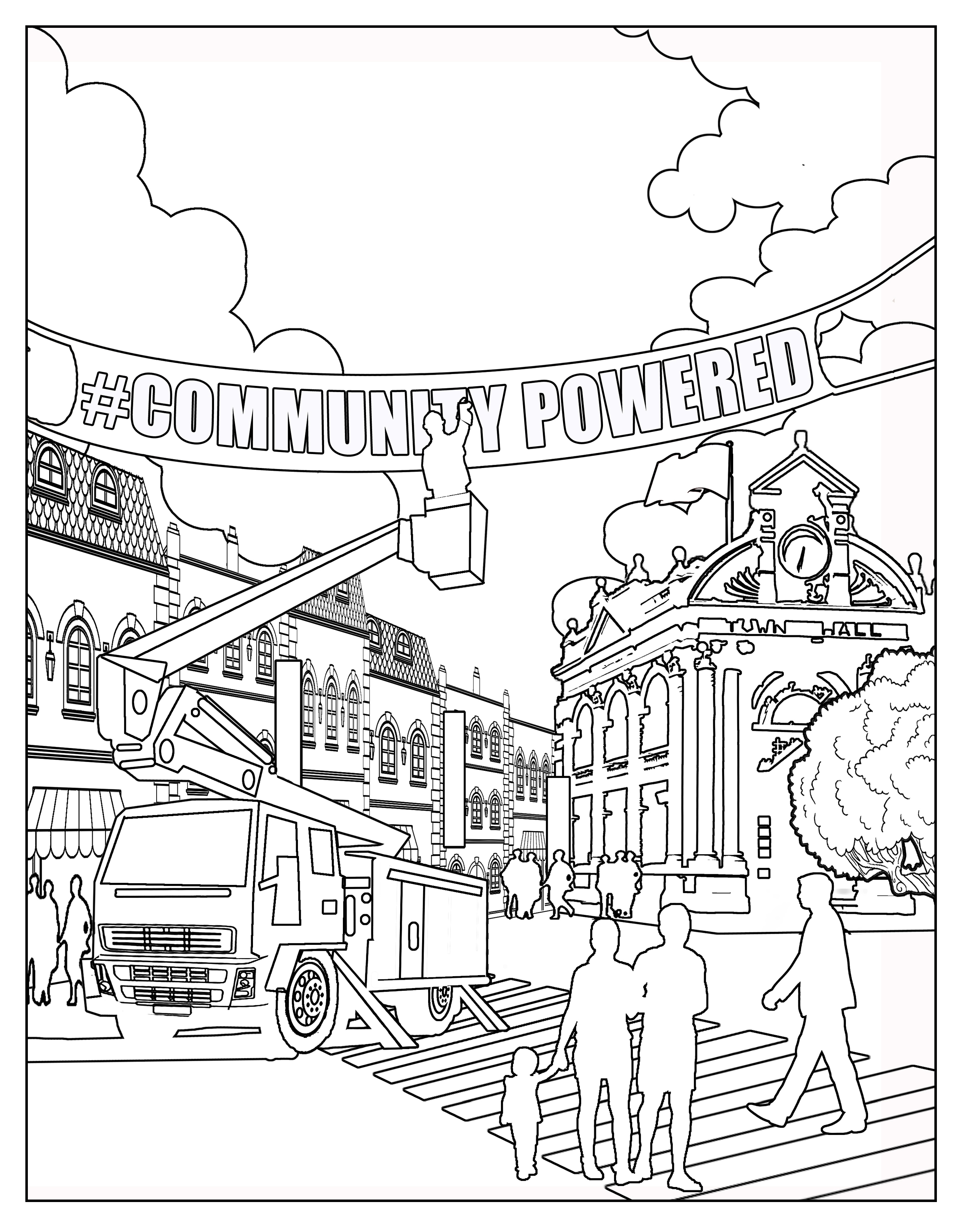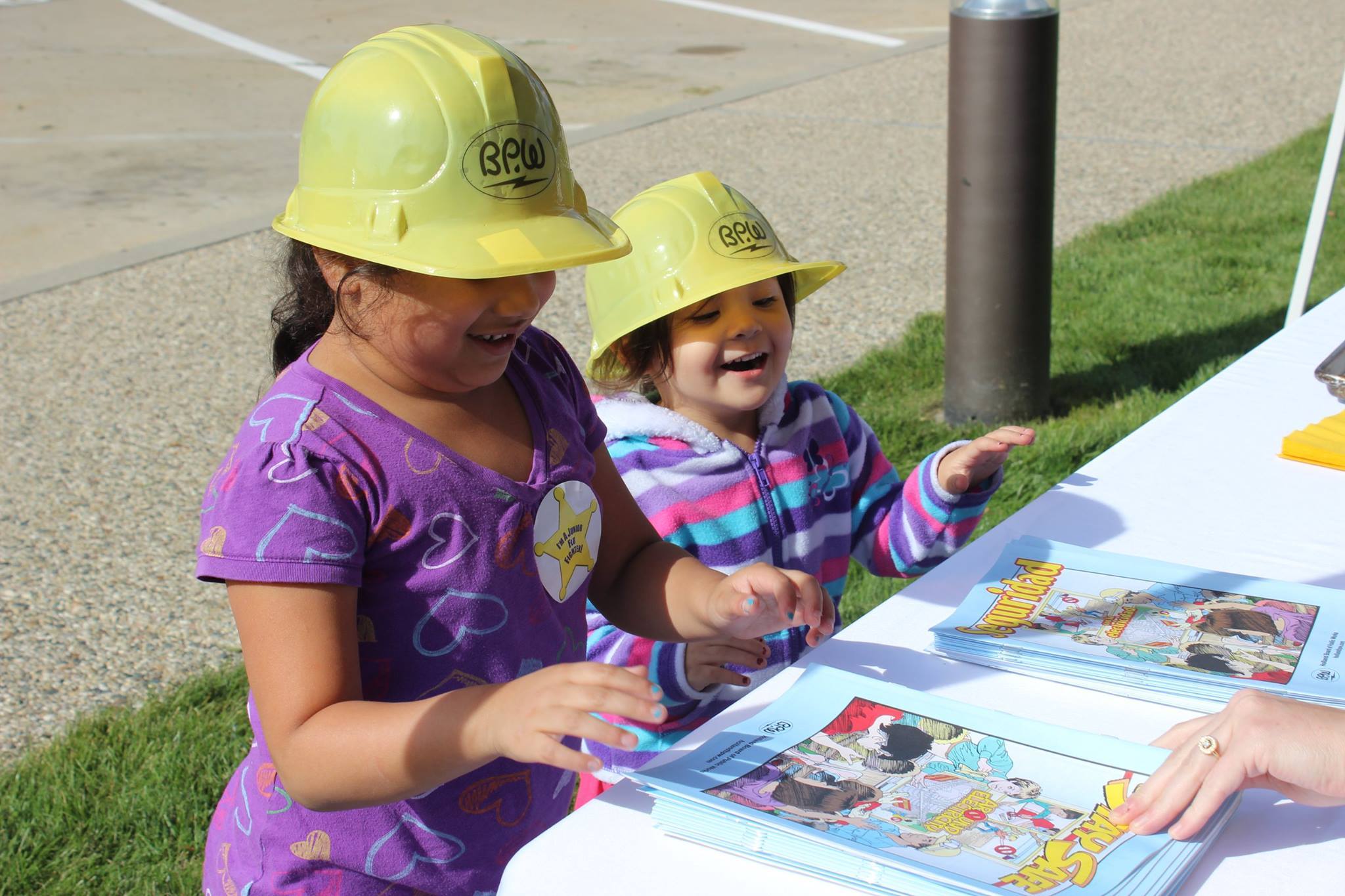 Customer Appreciation Day
Holland BPW customers are invited to join us for Customer Appreciation Day at the Service Center.
625 Hastings Ave, Holland

October 6, 2022, 10am – 5pm

Free donuts

Complimentary giveaways

Learn how to save electricity and money!
Holland Energy Park Open House
Join us at Holland Energy Park on October 5th from 5-7pm for a FREE open house event to celebrate Public Power Week! This year's theme is Energy Vampires. There are many appliances in our homes that can quietly feed on energy and increase our bills. Learn more about the ways you can ward off energy vampires at this fun, all-ages event! Children and adults alike are welcome to show off their costumes.
This family-friendly event will feature crafts and activity stations in our Holland Energy Park Visitor Center. Visitors will explore our Energy Alley exhibit space and learn about energy, electricity and Holland's power plant.
Space inside the Visitor Center is limited and registration is highly encouraged. To register for this free event, please fill out our online registration form here.
Visitors are welcome to come any time beginning at 5pm. Walk-ins will only be accepted if space allows so register today to guarantee your spot!
Visitors may park in the Visitor Parking lot which can be accessed from Fairbanks Ave OR by using the second exit of the traffic circle from our main entrance off of Chicago Dr. Overflow parking is available and located off of Fairbanks Ave and 7th St. Click here for directions.