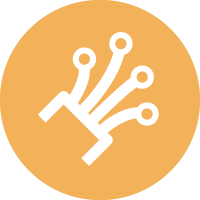 To report or inquire about broadband outages, please call 616.355.1500.
Have you noticed a problem with a streetlight? Submit the form below to tell us about it.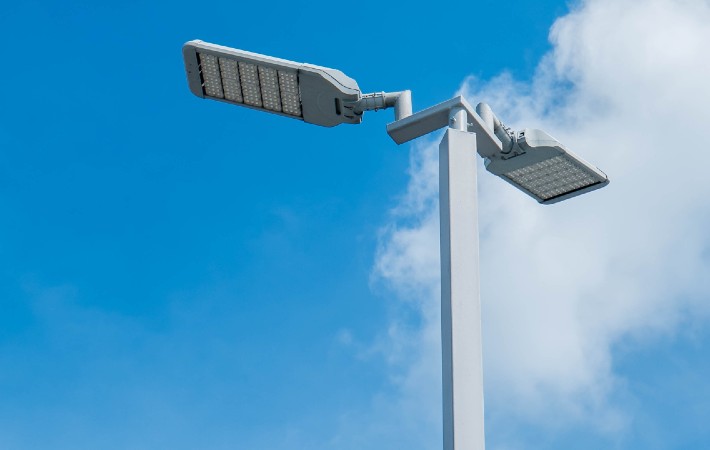 If you are in danger due to a downed power line, call 911 immediately!
Holland Board of Public Works understands the importance of providing reliable utility services to our community. We aim to provide continuous quality service and to quickly respond to issues when they happen.

Electrical Outage Map

Check our Electrical Outage Map to view current outages status.

Report Outages 24/7 -  Call 616.355.1500

To report an outage of any Holland BPW utility, call our main line, (616) 355-1500. If you are calling outside of normal business hours, this line will connect you to our afterhours service. Please do not report the same issue more than once.

Scheduled Outages

Check the status of scheduled outages here.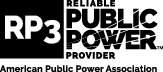 Reliable Public Power Provider (RP3)®
Holland BPW is proud to be a Reliable Public Power Provider (RP3)®. RP3 is a designation from the American Public Power Association for providing reliable and safe electric service. The RP3 designation recognizes public power utilities that demonstrate proficiency in four key disciplines: reliability, safety, workforce development and system improvement. Criteria include sound business practices and a utility-wide commitment to safe and reliable delivery of electricity.